GET EMI is a Lahore-based Fintech startup offering flexible financing solutions tailored to consumer and business needs. We offer a wide range of smart devices, electronics and appliances on easy, Shariah-compliant EMI plans, through our user-friendly online platform. Our goal is to serve the unmet financial needs of the underbanked and unbanked with innovating Buy Now, Pay Later services & promoting Shariah Compliant financing solutions to all consumers.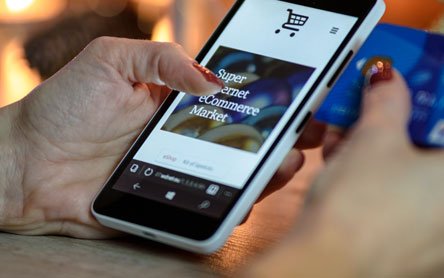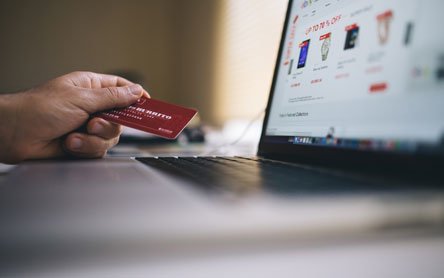 Whether you're looking for a home warming present, a phone upgrade, or a new home entertainment system, GETEMI.PK takes the hassle out of these desires with its best price policies and easy installment packages. Enjoy your favorite products on a 1/4th upfront cost and the pay the rest later. We offer comfortable 3, 6, and 12 months of Shariah Compliant Installment Plans so you can enjoy now and pay later!
GetEmi.pk offers Cash on Delivery. Simply fill the information form and pay only after we knock on your doorstep.