GETEMI.PK is the one stop online store for all your household needs. Our vast catalog includes an exclusive range of durable goods, products, and appliances. GETEMI.PK is Pakistan's first online store where you can shop from a huge range of Electronics, Home Appliances, Mobile Phones, Tablets, and TVs on Cash and Easy Monthly Installments (Shariah Compliant).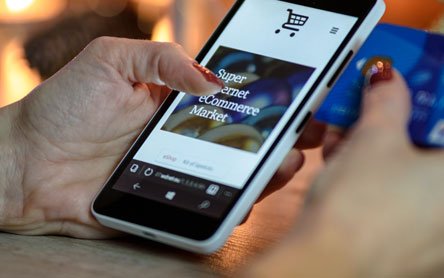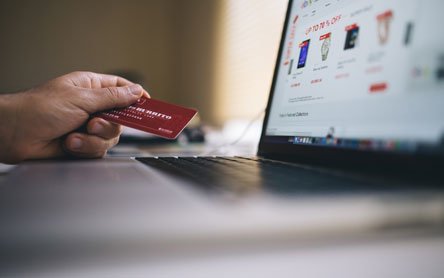 Whether you're looking for a home warming present, a phone ugrade, or a new home entertainment system, GETEMI.PK takes the hassle out of these desires with its best price policies and easy installment packages. Enjoy your favorite products on a 1/4th upfront cost and the pay the rest later. We offer comfortable 3, 6, and 12 month Installment Plans so you can enjoy now and pay later!
GetEmi.pk offers Cash on Delivery. Simply fill the information form and pay only after we knock on your doorstep.