HOW WE WORK!
All products in our catalog can be purchased on GET EMI Payment Plans. Our Installment Plans are Riba FREE. Prices are fixed at the beginning of the purchase Agreement and is not exceeded under any circumstances. The product's Right of Ownership is transferred to the customer at the start of the Installment Plan.
Our profit margins on Installment Plans are mentioned below:
3 months: 5-8 percent on the retail price (zero percent on specific products)
6 months: 15-18 percent on the retail price
12 months: 24-28 percent on the retail price
(Check the website for EMI Plans for each product)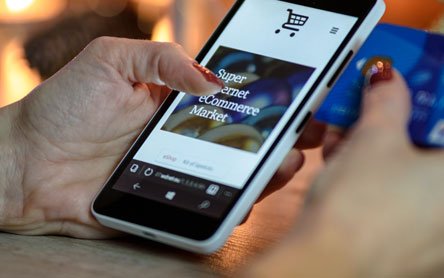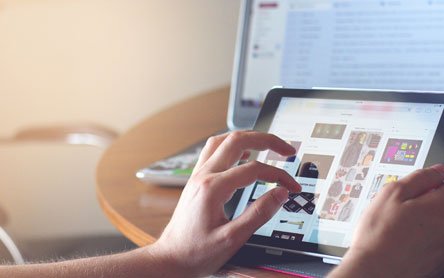 BUY WITH GETEMI.PK NOW!
GETEMI.PK strives to help you get your favorite products on Easy Monthly Installment Plans. We cater to your household needs with our easy purchasing options that are Shariah Compliant and cost effective.
How to Buy (Cash)
Select product
Click on the "buy on cash" button
Fill in the details & submit
You'll get an order confirmation call. Once it's confirmed, the product will be delivered to your doorstep in 1-3 working days. You will pay cash on delivery.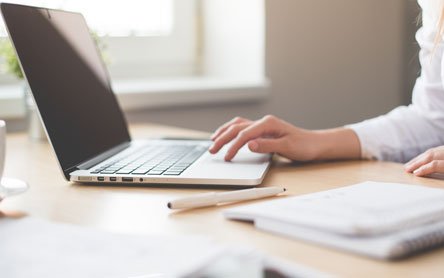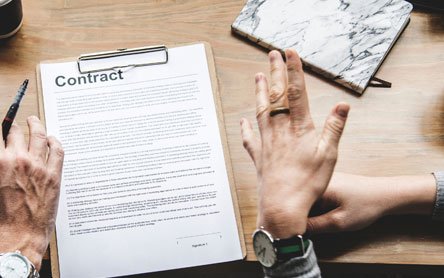 How to Buy on Installments
Select product
Click on the "Buy on installment" button
Submit an online Installment form
Once you've submitted your online lease form, you will get a call from our verification department. Once your basic details are confirmed, our verification officer will visit you to collect the following documents and get the Installment agreement signed.
Documents required:
Copy of original ID card
One home utility bill to prove that you own the place where you live (Property can be in the name of a blood relative i.e. Father, Mother, Spouse)
One cheque of the total amount
Postdated cheques of the remaining installments
One reference contact
We need 1-2 working days for verification after which the product will be delivered to your door step.